Keeping your parrot fit and healthy is one of the main responsibilities of ownership and giving your bird plenty of exercise out of the cage is an important factor in maintaining its physical and mental health.
The bird experts at Montana have come up with a stimulating activity bike as an interesting way for you and your parrot to enjoy fun and exercise indoors and outdoors.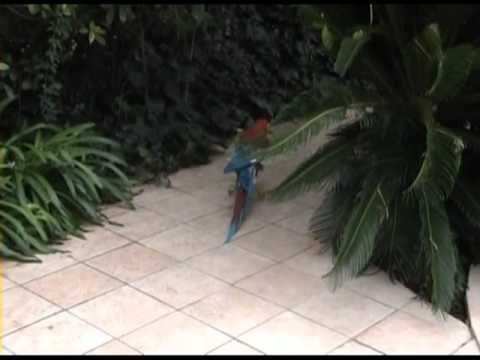 Designed for Macaws and Cockatoos, these activity toys have now been introduced to the UK.
You can find more details here about this attractive parrot bike toy.